trustworthy experts.
About us
trustworthy experts.
About us
a unified approach
Alaseo was founded by Philip Lee and Steven Sirman. Having designed and built many successful websites they saw how the digital world was rapidly evolving and could complement more traditional marketing methods to support business objectives and build brand awareness.
Today they are qualified Google Partners. This means they've done the work (completed and passed the exams) and have a clear understanding of what it takes to get your business found online. Google Partners don't just prove they are experts through tests, they are experts by constantly managing successful campaigns.
In the words of Google, "The badge recognises companies we trust to help you succeed on the web with our products.
Steve and Philip have built a team of digital and data specialist to bring solid expertise to their partnerships.
Every Alaseo partner has seen growth in business through their digital strategy.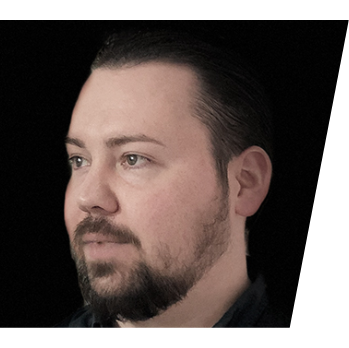 steve sirman
philip lee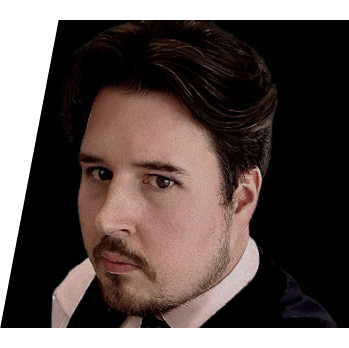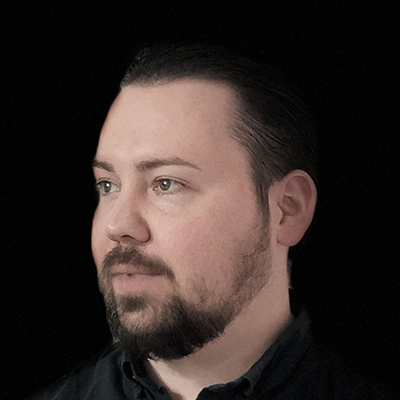 steve sirman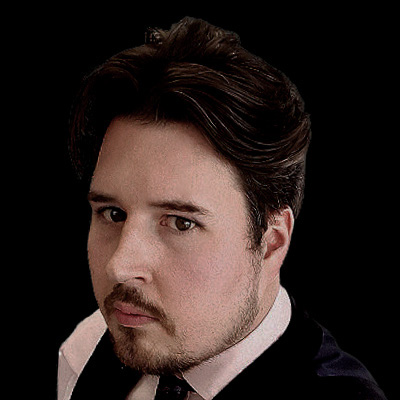 philip lee