accelerating
partnerships.
Our digital strategy supports your business presence and sales by connecting you to the right clients. How?
Quite simply we combine our expert technical knowledge of, Analytics, Search Engine Optimisation (SEO), and Pay per Click Management, with our creative expertise to produce targeted online campaigns high on impact and return.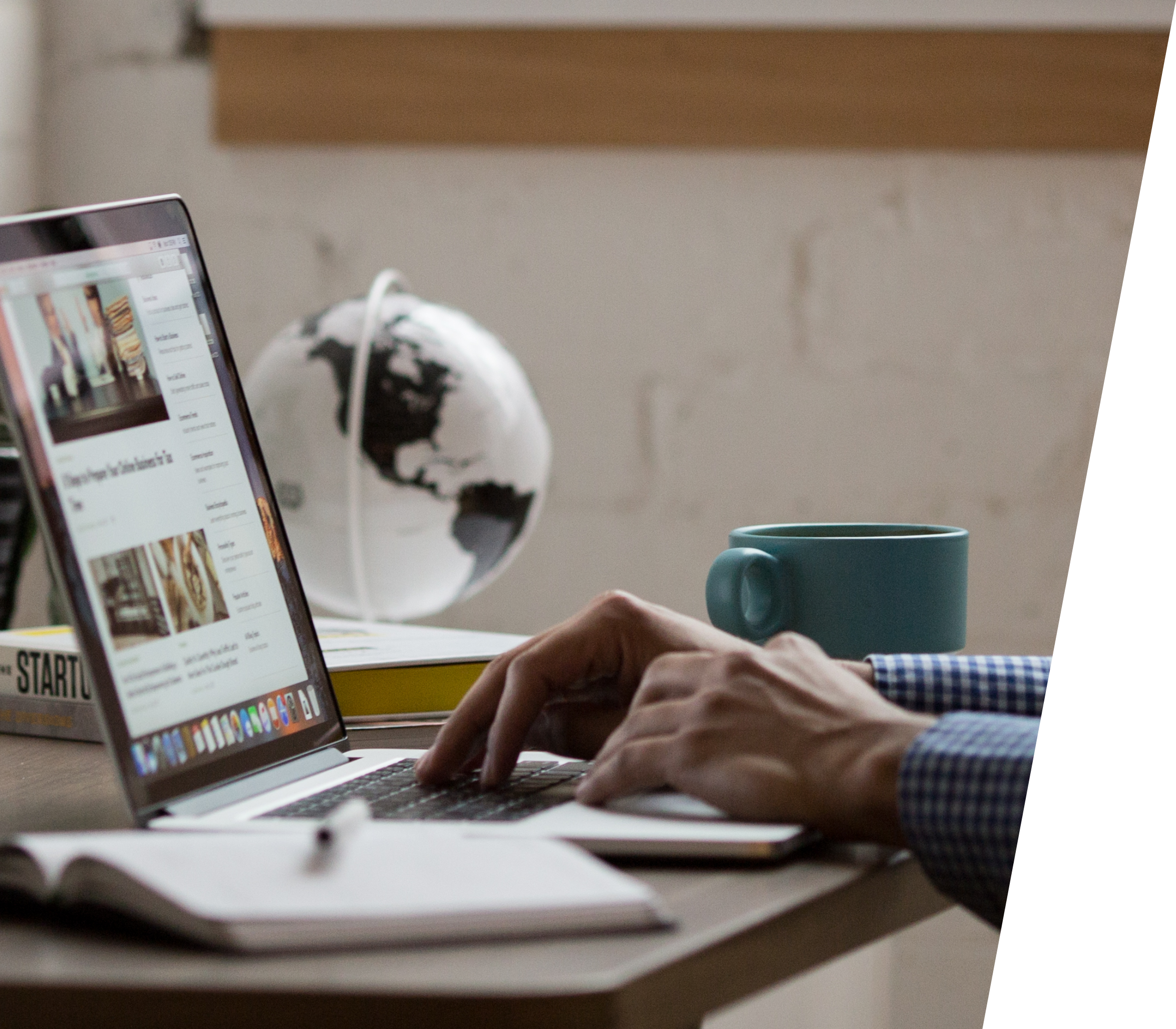 there's a science to what we do
As a Certified Google Partner we know exactly what it takes to introduce you to relevant customers and ultimately help your businesses to grow.
That's why when we work with people we enter into a partnership with them. We invest in the marketing and the build of the campaign because we are confident of the outcome.  We only enter into a union that has genuine commercial or business potential.  It's a relationship that has stood both us and our current partners well. A diverse range of organisations currently thriving in the financial, legal and hospitality sectors.
If you'd like to find out more about our approach and how we can help you please get in touch